The Best Watch Boxes - Scatola del Tempo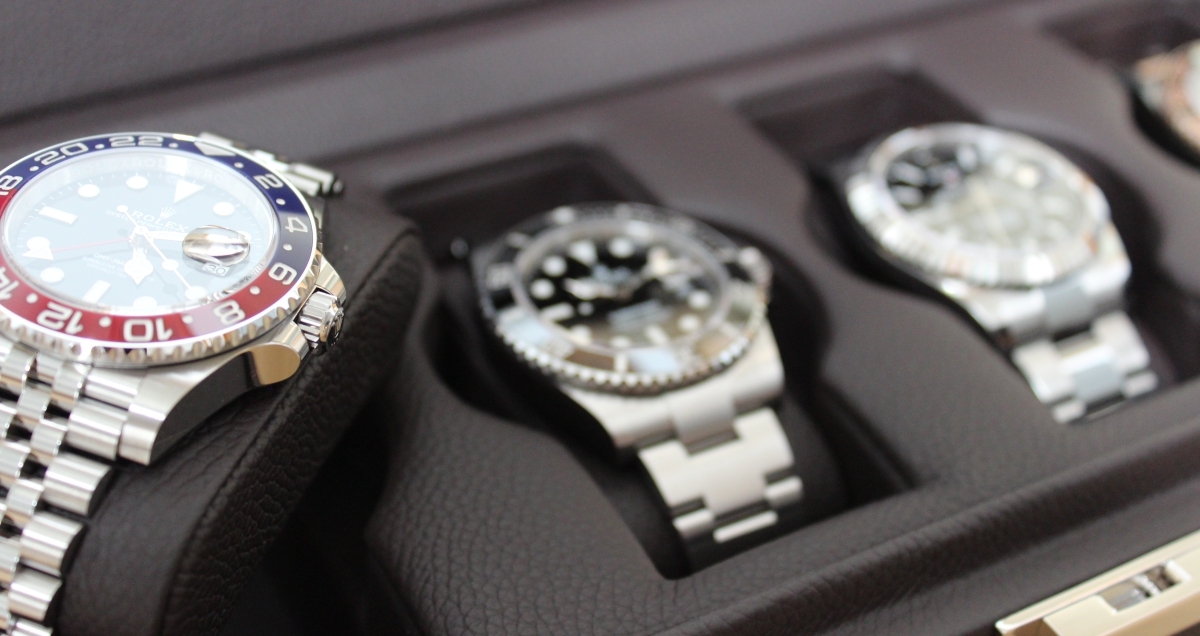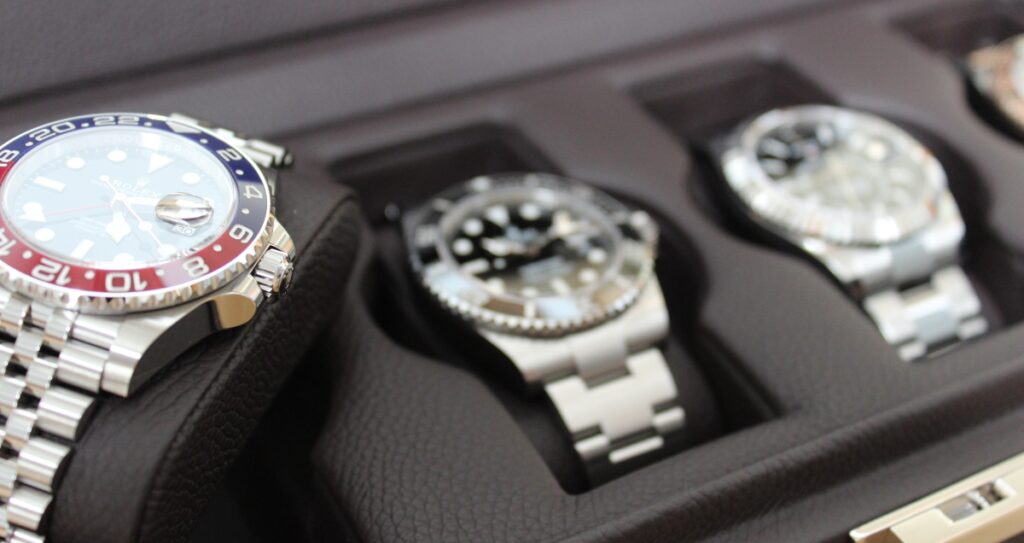 Looking for the finest watch box on the market today?
Look no further...
There are many manufacturers and brands of watch boxes on the market these days, but none of them even come close to the fine pieces created by Scatola del Tempo.
The inventors and pioneers of the watch winder began with the production of bespoke cases for connoisseurs and collectors of fine timepieces.
This is evident in the comprehensive range that is currently available today, including cases for single watches all the way up to 32 pieces in a variety of styles and colours but one thing is consistent throughout - the quality. Simply put - it is second to none, not even close. Only the finest and softest locally sourced Italian calfskin leather is used on Scatola del Tempo's products, inside and out.
When looking for a case that will do justice to your collection, there is only one brand that can truly satisfy - Scatola del Tempo.
Click here to view our collection or click here to read our article on the Valigetta 4.
Please do get in touch with any questions, we love talking to other collectors.


we are approved sellers of