ABOUT US
1010 Boutique are dedicated to bringing you the very best of luxury accessories to compliment your fine timepieces as well as now being Official Agents for the prestigious Swiss brand Baume and Mercier.
At 1010 Boutique we understand your passion for watches, therefore we have carefully and thoughtfully put together our collection of products from the leading brands in the industry to help you store and care for your watches.
The team behind 1010 Boutique are themselves passionate about watches and so you will always find an enthusiastic and most importantly, knowledgeable person on the other end of the phone to help you select the right product for your needs.
Our Watch Accessories Collection covers 3 main product groups:
Watch Winders, Watch Boxes and Watch Rolls (for travelling).
Quality is a vital criteria of our product selection process... we only offer high quality products from well known and trusted market leading brands.
Boutique by name ... Boutique by nature:
Customer Service is so often lacking within Internet based companies but here at 1010 Boutique we pride ourselves on the highest levels of customer service.  We know ALL our products inside out and can offer detailed and accurate advice for your selection process.  We aim to offer a truly outstanding customer experience each and every time.
Alistair Richardson - Director
1010 Boutique was originally founded by Alistair in 2018 with an aim to curate a beautiful range of watch accessories and sell them with passion, knowledge and outstanding customer service to like-minded watch enthusiasts.
Alistair's formal training as an Engineer within production environments led him into the Industrial Supplies sector where he successfully built up a number of businesses.  Through this process Alistair brought one particular product range 'online' for the first time within the sector and developed the business exclusively via digital channels.
His knowledge of web based business, a devotion to customer service and a passion for watches led to the inception of 1010 Boutique.
Alistair's passion for watches was ignited when he received a Rolex, Explorer II for his 21st Birthday.  Over the years he has bought watches at important moments in his life and his watches reflect the story of his life … he is always looking for the next opportunity to add to the story.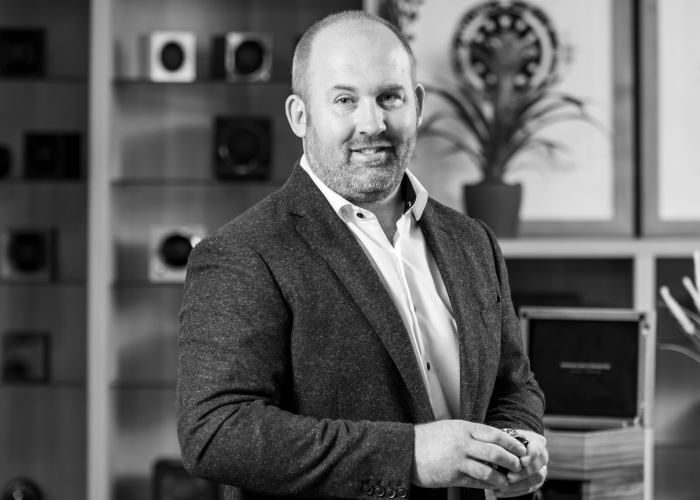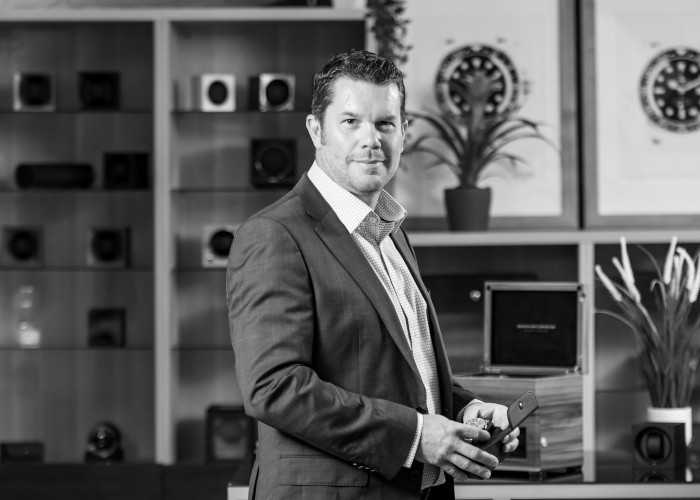 Nick Crampin - Director
Nick's appreciation and passion for watches and watchmaking has undoubtedly been influenced by his 20 plus years spent within the engineering industry. Manufacturing intricate and high end prototype equipment for the oil & gas sector demanded the highest of standards with the tightest of tolerances, giving an understanding, interest and appreciation of precision machining which lends itself and overlaps with mechanical watchmaking.
His collecting of watches has developed from a hobby into an obsession across many brands but the main focus has been around Heuer, Rolex and Panerai - innovative brands with rich histories.
Having a  creative background in graphic design has allowed him to help develop and grow 1010 Boutique while meeting like minded people with an interest for mechanical time pieces.
FREE LEATHER KEY FOB WITH EVERY ORDER
As a Thank You for your business we would like to send you one of our Premium Hand Made Leather Key Fobs ... You can even personalise it with up to 3 Characters. Free with all orders over £50