Swiss Kubik Startbox – Bronze
Availability: In Stock - Ready To Ship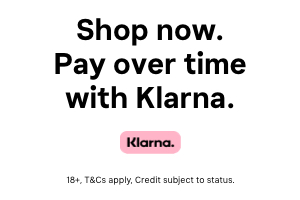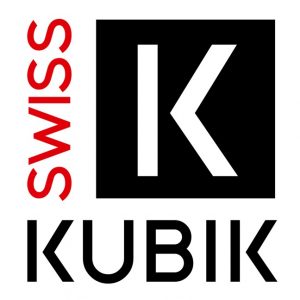 Swiss Kubik – As recommended by the most prestigious Swiss houses.
The StartBox collection from Swiss Kubik brings together all the essential elements of their expertise into a truly stunning package.
Brand new in Bronze, the Soft Touch surface is the first thing you'll notice as soon as you pick up the StartBox winder, the surface is unbelievably smooth and has a delightful feel to it.
The StartBox watch winder is designed to wind virtually all automatic watches available on the market.  The winder will deliver 900 turns per day Bi-Directionally.
All Startbox winders are 100% Swiss made, come with a 3-year guarantee and are powered by 2 C-cell batteries giving an incredible 3 years of operation.
From the drop down above, please select either a 'Standard' or 'Small' watch holder to suit your required size. Standard covers between 16.3cm and 19.5cm. Small covers between 15.2cm and 17.4cm.
Product Information
The Main Features of the StartBox Single Winder:
Rotation:  Turns Per Day (TPD) – 900 Turns per Day.
Directional Settings:  The StartBox Winders offer Bi-Directional winding.
Watch Cuff:  The Watch holder is designed to adjust to fit most standard strap and bracelet sizes.  A smaller watch holder is available by request.  The watch will always stop in the vertical position.
Battery Option:  The StartBox is powered by 2 C Cell batteries which will give 3 years of continuous use.
Other:  3 Year Warranty
Product Specification
Number of Watches : 1 Watch
Turns Per Day (TPD) : 900 (1800)
Rotation Direction : Bi-Directional
Power Source : Battery
Size : 12CM L x 12CM W x 12CM H
Colour : Bronze
Part Number : SK01.STB.011
Catalogue
Swiss Kubik StartBox and MasterBox Catalogue.
Shop With Us
Returns – Free 30 Day returns on all UK orders
Showroom – Visit our dedicated showroom by appointment
Free Shipping – Free shipping on all UK orders over £60
Customer Care – Superb customer service, read our reviews
Expert Advice – Knowledgeable & passionate staff always willing to help
Gift Wrapping – Complimentary gift wrapping service
Next Day Delivery – Same day dispatch on weekdays up to 12pm
Free Gifts – Free gifts on all orders over £50