We no longer stock WOLF watch winders, why not look at our other brands?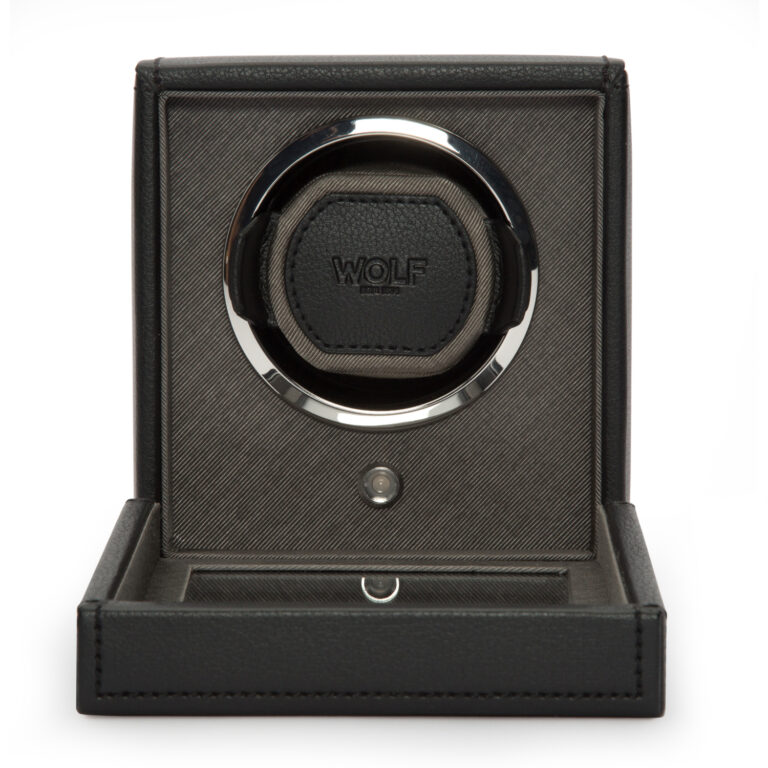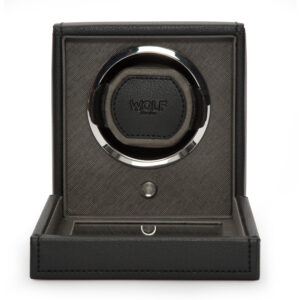 An entry level single watch winder with cover offering a single program of 900 tpd operating from mains power or battery.
A mid level single winder in vegan leather with a cover, offering a range of programs from 300 tpd up to 1200 tpd. Can be powered by mains or battery.
The Viceroy Double by WOLF
A double Wolf watch winder unit in vegan leather with storage for three further watches and a removable travel case. The winder is capable of between 300 tpd & 1200 tpd operation. The winder can be powered by a battery or mains.