Swiss Kubik Masterbox Leather Six Winder – Choice of Colours
Availability: Usually Ships In 7 Working Days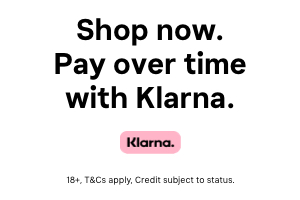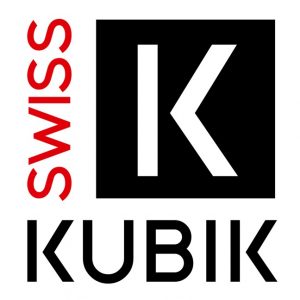 Swiss Kubik – As recommended by the most prestigious Swiss houses.
The MasterBox Six Watch Winder, finished here in Black Toledo Leather with Black Stitching.
The MasterBox Collection offers watch winders which are 100% made in Switzerland, come with a 3-year international guarantee and are powered by 2 C-cell batteries giving an incredible 3 years operation or they can be mains powered.
The MasterBox Six Winder is fully programmable via USB or Bluetooth connection.
From the drop down above, please select either a 'Standard' or 'Small' watch holder to suit your required size. Standard covers between 16cm and 19.5cm. Small covers between 14.3cm and 16.3cm.
*Please note that these units are made as bespoke orders and may take longer to deliver than stated.
Product Information
The Main Features of the MasterBox Six Winder:
Rotation:  Fully Programmable Turns Per Day (TPD) – Via USB or Bluetooth connections.
Directional Settings:  The MasterBox Winders offer Clockwise, Counter Clockwise & Bi-Directional winding.
Watch Cuff:  The Watch holder is designed to adjust to fit most standard strap and bracelet sizes.  A smaller watch holder is available by request.  The watch will always stop in the vertical position.
Power Options:  The MasterBox Six can be Mains  Powered or powered by 2 C Cell batteries (x6) which will give 3 years of continuous use.
Other: Many other colour combinations and finishes are available.
Product Specification
Number of Watches : 6 Watches
Turns Per Day (TPD) : Fully Programmable
Rotation Direction : Clockwise, Counter Clockwise & Bi-Directional
Power Source : Mains or Battery
Size : 30x20x10 cm
Colour : Black
Part Number : SK06.CV003
Masterbox Configurations
View the Swiss Kubik Configurations.
Catalogue
Swiss Kubik StartBox and MasterBox Catalogue.
Shop With Us
Returns – Free 30 Day returns on all UK orders
Showroom – Visit our dedicated showroom by appointment
Free Shipping – Free shipping on all UK orders over £60
Customer Care – Superb customer service, read our reviews
Expert Advice – Knowledgeable & passionate staff always willing to help
Gift Wrapping – Complimentary gift wrapping service
Next Day Delivery – Same day dispatch on weekdays up to 12pm
Free Gifts – Free gifts on all orders over £50