Benson Black Series 3 Piece Leather Watch Box – Carbon Fibre
Availability: In Stock - Ready To Ship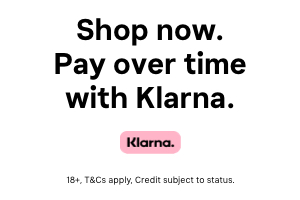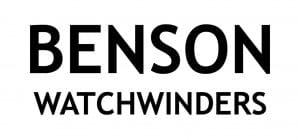 The Benson Black Series 3 piece watch box is presented here featuring a carbon fibre style black leather. The box is of a sturdy manufacture with a fine soft leather outer, featuring a middle band of perforated leather which compliments the sporting feel offered by the carbon fibre design. Inside, a soft luxurious velour lining extends to the cushions where there is storage for 3 large or small watches safely seated and separated by covered wooden dividers. A simple yet stylish twisting lock keeps the box secure during transport. The LWB.3.CF represents unrivaled quality at a competitive price point and also comes with a 2 year international warranty, certificate and Black Series presentation box.
Free Gifts
At 1010 Boutique, our aim is to give you the best customer service and experience when buying your accessories. As a thank you for choosing 1010 Boutique we would also like to offer you a premium quality leather key fob which can be personalised with up to 3 initials. The fob will be automatically added to your basket at checkout.
*Applicable to all orders over £50
Product Information
The Main Features of the Black Series 3 Piece Watch Box:
Hand-crafted Solid Wooden Box
Finished in Leather
Luxurious Lining
Three Individual Compartments
Removable Holders
Fitted with a Twist Lock
Accommodates Small and Large Watch Case sizes.
Product Specification
Number of Watches : 3 Watches
Size : 13CM L x 22CM W x 10CM H
Colour : Carbon Fibre/Black
Part Number : LWB.3 CF
Catalogue
Benson Black Series – Catalogue
Shop With Us
Returns – Free 30 Day returns on all UK orders
Showroom – Visit our dedicated showroom by appointment
Free Shipping – Free shipping on all UK orders over £60
Customer Care – Superb customer service, read our reviews
Expert Advice – Knowledgeable & passionate staff always willing to help
Gift Wrapping – Complimentary gift wrapping service
Next Day Delivery – Same day dispatch on weekdays up to 12pm
Free Gifts – Free gifts on all orders over £50