Connoisseurs Cleansing Gel Kit
Availability: In Stock - Ready To Ship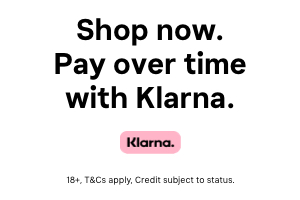 Connoisseurs Quick Jewellery Cleansing Gel is a pleasant smelling skin friendly gel that penetrates into difficult to reach areas such as between links on bracelets and lugs, dissolving dirt & grime. Used together with the brush to agitate, your bracelet and case will soon be clean of daily wear build up.
Connoisseurs have been manufacturing jewellery cleaning products for the industry for over 50 years
.
Product Information
The Main Features of Connoisseurs Cleansing Gel:
1 x Bottle of Cleansing Foam
1 x Cleansing Brush
Revives Metal bracelets and cases giving professional results
Skin safe formula
Can also be used on Gold, Silver, Platinum and precious gemstones.
Product Specification
Number of Watches : N/A
Size : 150ml
Colour : N/A
Part Number : 1032
Shop With Us
Returns – Free 30 Day returns on all UK orders
Showroom – Visit our dedicated showroom by appointment
Free Shipping – Free shipping on all UK orders over £60
Customer Care – Superb customer service, read our reviews
Expert Advice – Knowledgeable & passionate staff always willing to help
Gift Wrapping – Complimentary gift wrapping service
Next Day Delivery – Same day dispatch on weekdays up to 12pm
Free Gifts – Free gifts on all orders over £50