BAILEY Stainless Steel Unlocking Tool
Availability: In Stock - Ships in 48 Hours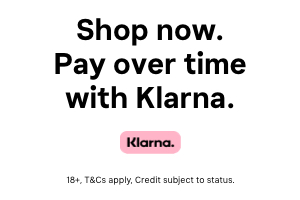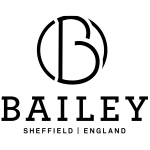 Engineered from stainless steel, with a precision knurled grip we have developed the unique Bailey of Sheffield Unlocking Tool to provide you with a straightforward way to turn the grub screws on the stoppers and to lock and unlock the clasp.
Product Information
Magnetic screwdriver tip.
High quality stainless steel.
Engineered on a seventeen axis CNC lathe in Sheffield.
Hand finished in the Bailey of Sheffield workshop at Portland Works.
Beads & Accessories Shipping
Beads and accessories that are in stock and not engraved normally ship within 24 hours. Engraving can take an extra 3-5 days to prepare.
Free Gifts
At 1010 Boutique, our aim is to give you the best customer service and experience when buying your accessories. As a thank you for choosing 1010 Boutique we would also like to offer you a premium quality leather key fob which can be personalised with up to 3 initials. The fob will be automatically added to your basket at checkout.
*Applicable to all orders over £50
Shop With Us
Returns – Free 30 Day returns on all UK orders
Showroom – Visit our dedicated showroom by appointment
Free Shipping – Free shipping on all UK orders over £60
Customer Care – Superb customer service, read our reviews
Expert Advice – Knowledgeable & passionate staff always willing to help
Gift Wrapping – Complimentary gift wrapping service
Next Day Delivery – Same day dispatch on weekdays up to 12pm
Free Gifts – Free gifts on all orders over £50