Scatola Del Tempo Rotor One Black Leather Strap
Availability: In Stock - Ready To Ship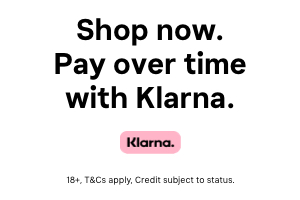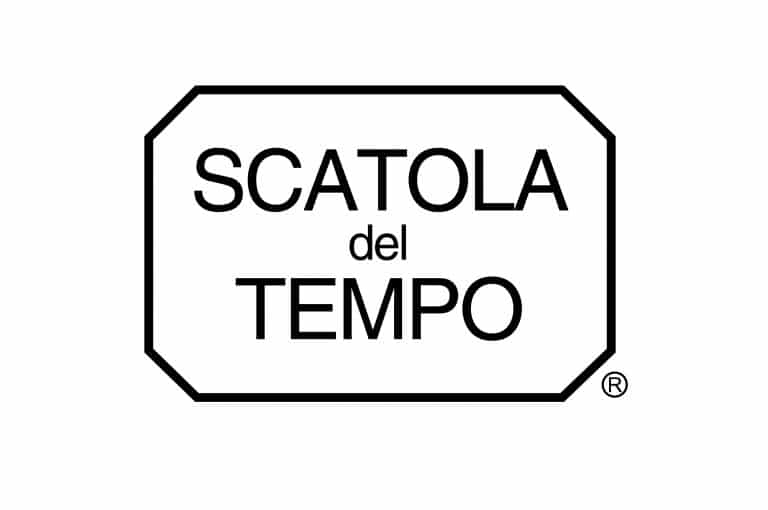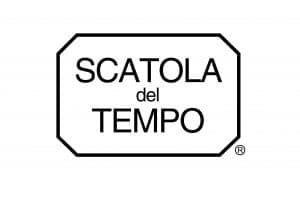 The Rotor One – Made in Italy by Scatola Del Tempo – The Originators of the Watch Winder.
Elegant Italian Design and manufacture combined with a world-renowned Swiss mechanism.  This Rotor One comes with a beautiful soft-touch finish, classic elegant Black Leather Strap and choice of Bezel.
Designed to wind virtually any automatic watch on sale today with a program designed to deliver 900 Turns per Day Bi-Directionally.  The Rotor One is powered by 2 C Cell Batteries giving 3 years of continuous use and is backed by a 3-year guarantee.
Free Gifts
At 1010 Boutique, our aim is to give you the best customer service and experience when buying your accessories. As a thank you for choosing 1010 Boutique we would also like to offer you a premium quality leather key fob which can be personalised with up to 3 initials. The fob will be automatically added to your basket at checkout.
*Applicable to all orders over £50
Product Information
The Main Features of the Rotor One Single Winder:
Rotation:  Turns Per Day (TPD) – 900 Turns per Day.
Directional Settings:  The Rotor One Winders offer Bi-Directional winding.
Watch Cuff:  The Watch holder is designed to adjust to fit most standard strap and bracelet sizes.  The watch always stop in the vertical position.
Battery Option:  The Rotor One is powered by 2 C Cell batteries which will give 3 years of continuous use.
Other:  3 Year Warranty
Product Specification
Number of Watches : 1 Watch
Turns Per Day (TPD) : 900 (1800)
Rotation Direction : Bi-Directional
Power Source : Battery
Size : 10CM L x 10CM W x 11.5CM H
Colour : Black
Part Number : 03008.BSIL
Catalogue
Scatola del Tempo Rotor One – Catalogue
Shop With Us
Returns – Free 30 Day returns on all UK orders
Showroom – Visit our dedicated showroom by appointment
Free Shipping – Free shipping on all UK orders over £60
Customer Care – Superb customer service, read our reviews
Expert Advice – Knowledgeable & passionate staff always willing to help
Gift Wrapping – Complimentary gift wrapping service
Next Day Delivery – Same day dispatch on weekdays up to 12pm
Free Gifts – Free gifts on all orders over £50