Scatola Del Tempo Rotor One Black Leather Strap
Availability: In Stock - Ready To Ship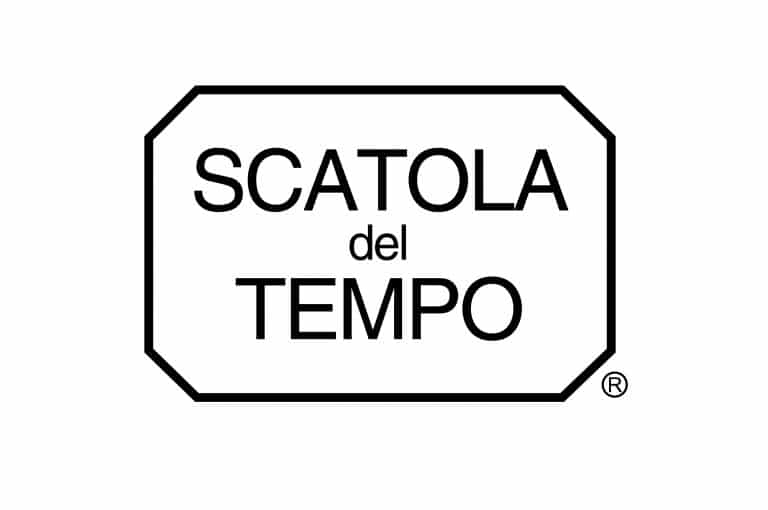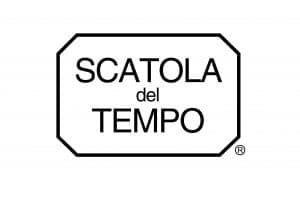 The Rotor One – Made in Italy by Scatola Del Tempo – The Originators of the Watch Winder.
Elegant Italian Design and manufacture combined with a world-renowned Swiss mechanism.  This Rotor One comes with a beautiful soft-touch finish, classic elegant Black Leather Strap and choice of Bezel.
Designed to wind virtually any automatic watch on sale today with a program designed to deliver 900 Turns per Day Bi-Directionally.  The Rotor One is powered by 2 C Cell Batteries giving 3 years of continuous use and is backed by a 3-year guarantee.
Free Gifts
At 1010 Boutique, our aim is to give you the best customer service and experience when buying your accessories. As a thank you for choosing 1010 Boutique we would also like to offer you a personalised high quality leather key fob and a complimentary Care Kit. The gifts are available in various configurations at different price breaks and will be applied in conjunction with any other promotion running simultaneously.
Product Information
The Main Features of the Rotor One Single Winder:
Rotation:  Turns Per Day (TPD) – 900 Turns per Day.
Directional Settings:  The Rotor One Winders offer Bi-Directional winding.
Watch Cuff:  The Watch holder is designed to adjust to fit most standard strap and bracelet sizes.  The watch always stop in the vertical position.
Battery Option:  The Rotor One is powered by 2 C Cell batteries which will give 3 years of continuous use.
Other:  3 Year Warranty
Product Specification
Number of Watches : 1 Watch
Turns Per Day (TPD) : 900 (1800)
Rotation Direction : Bi-Directional
Power Source : Battery
Size : 10CM L x 10CM W x 11.5CM H
Colour : Black
Part Number : 03008.BSIL
Catalogue
Scatola del Tempo Rotor One – Catalogue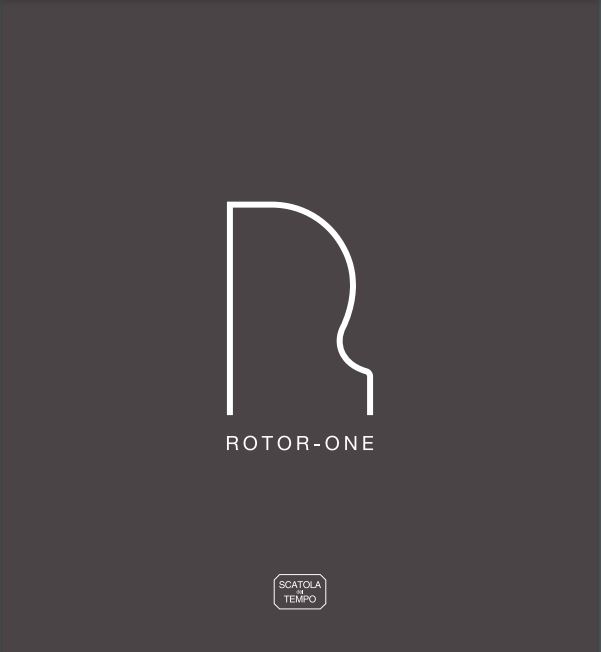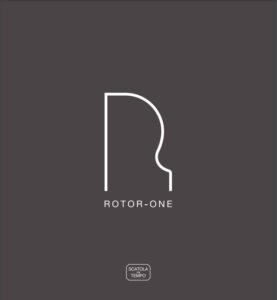 Shop With Us
Showroom – Visit our dedicated showroom by appointment
Free Shipping – Free shipping on all UK orders
Customer Care – Superb customer service, read our reviews
Expert Advice – Knowledgeable & passionate staff always willing to help
Gift Wrapping – Complimentary gift wrapping service
Next Day Delivery – Same day dispatch on weekdays up to 12pm
Free Gifts – Free gifts on all orders over £30
Returns – Free returns on all UK orders